Generic brand
food complement
60 x 665 mg tablets
Net weight: 39.9 g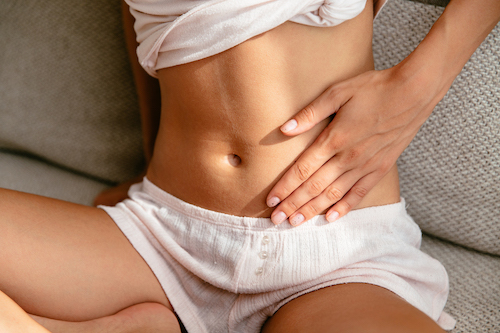 Ingredients and nutritional composition for the maximum daily dose (2 tablets):
Tamarind fruit dry extract 200 mg, fucus thalle extract 40 mg (source of iodine 50%g i.e. 30% RDA), psyllium seed powder 200 mg, acacia fibres 300 mg, magnesium (in oxide form) 112 mg (i.e. 16% RDA), microcrystalline cellulose, stearic acid.
Recommendations for use:
1 to 2 tablets per day: Take 1 to 2 tablets in the evening with your meal and a large glass of water.
Claims:
Tamarind fruit is renowned to facilitate digestion and contribute to good digestive comfort by promoting transit through a bulk-forming effect. Fucus helps normal laxative function (increase in fibres). Magnesium contributes to reducing fatigue and to the proper functioning of the nervous system.
Warning:
Food supplements are to be taken as part of a healthy lifestyle and should not be used as substitutes for a varied, balanced diet. Comply with recommendations for use and do not exceed the recommended daily dose. Keep out of the reach of children. Not recommended for children, adolescents, pregnant or breastfeeding women, and those with thyroid disorders. Use is not recommended if taking concomitant medication. Seek the opinion of a healthcare professional in the event of anti-coagulant treatment.
Download the product description
Return to "generic brand" page