Organic food supplement
With an emphasis on respect for the environment, Novapharm laboratories commit to an eco-responsible approach.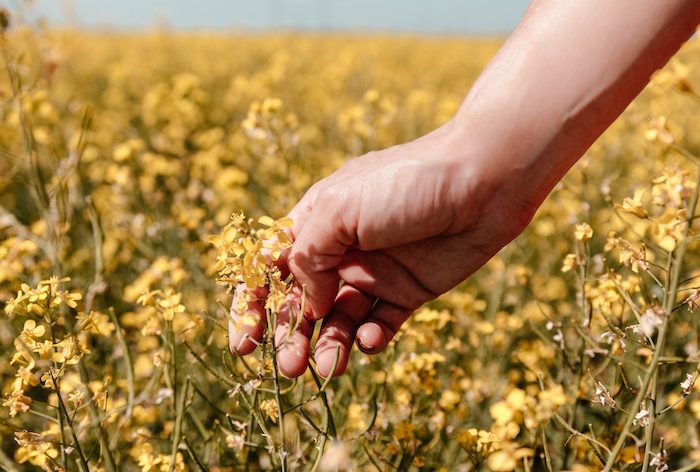 This vocation translates into:
– The development of clean formulas sourced from raw materials of French or European origin,
– Organic certified products,
Recycled, recyclable and compostable packaging.
Our experts accompany you in your projects to develop organic, vegan and/or eco-responsible food supplements providing either a full service or part service.
1. Project
Feasibility study. Sourcing of raw materials (organic and vegan in origin, sourced locally from a fair-trade source). Planning.
2. Formula
Proposition to develop a formula with a choice of adapted form, taking into account the FR-BIO-31 frame of reference. Production test
3. Commercial offer
Study of the project amount (development, production, packaging, ECOCERT registration, delivery, marketing, etc.).
4. Development
Execution of bench tests and pilot tests with readjustment of the formula if necessary. Submission of the formula for registration with the certification body.
5. Packaging
Your choice of packaging (pill box, vial, etc.), offers of recyclable, recycled or biodegradable packaging. Customisation upon request.
6. Registration
Administrative assistance in the registration of your food supplement prior to its marketing. Drafting and filing of the accreditation file with ECOCERT®.
7. Production
Production of your food supplements in accordance with the specifications and validated formula, GHPs, and recommendations in the FR-BIO-01 frame of reference.
8. Delivery
Dispatch of your production to the requested location prior to the final stage of marketing. Production of documents in accordance with ECOCERT® requirements.
Do you have a project?
Would you like to develop a food supplement formula? Would you like to find out more about our generic brand range?