Manufacturer of all your desires.
Located in the South of France, our team make their professionalism and flexibility available for your project. Our objective: To offer you a wide range of high quality galenic products in either liquid or powder form, made from carefully selected, environmentally friendly raw materials.
Your tailor-made formulas
Our turnkey solutions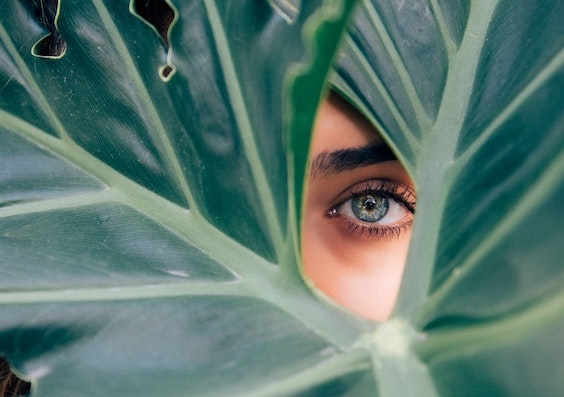 Do you have a project to develop food supplements? Discover our services (solutions, packaging, production batches, ingredients, etc.)
Our

Expertise

Assets

Differences
Keep abreast of the latest news from Novapharm and the food supplements sector.
Email:
contact@novapharm.fr
Post:
310 Rue Terre de Roy
34740 Vendargues
Telephone:
Reception: +33 (0)4 67 04 43 95
Sales: +33 (0)4 67 04 43 64
Would you like to develop a food supplement formula? Would you like to find out more about our generic brand range?