"Superfruit antioxydant collagen"
Anti-aging generic brand
food supplements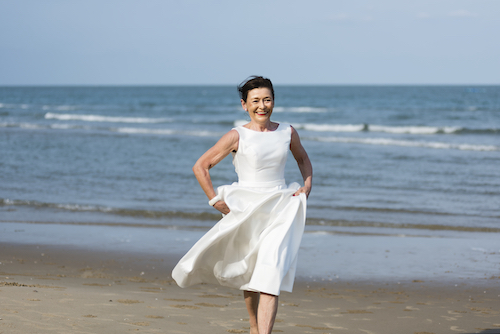 Ingredients and nutritional composition for the maximum daily dose (1 stick):
Water, peptan collagen (marine origin) 5000 mg, glycerine, raspberry and cranberry juice, organic acerola (17% vitamin C) 300 mg, raspberry natural flavouring, goji berry extract (50% polysaccharides) 30 mg, sorbate, benzoate, vitamin E 3.6 mg, vitamin D 0.3mg, natural flavourings.
Recommendations for use:
1 stick per day.
Claims:
Vitamins E and C contribute to the protection of cells against oxidative stress. Vitamin C contributes to the regeneration of reduced form vitamin E. Vitamin D also contributes to maintaining muscle function, participates in the proper functioning of the immune system, and plays a role in the cell division process. Furthermore, vitamin D plays an essential role in calcium fixation.
Marketing elements:
VERISOL® collagen has proven efficacy in reducing wrinkles, increasing pro-collagen, and improving skin tissue elasticity (studies of 180 double-blind women against placebo).
Warning:
Food supplements are to be taken as part of a healthy lifestyle and should not be used as substitutes for a varied, balanced diet. Comply with recommendations for use and do not exceed the recommended daily dose. Keep out of the reach of children. Not recommended for pregnant or breastfeeding women and those with thyroid disorders.
Download the product description
Return to "generic brand" page