Generic brand
food supplement
72 x 544 mg tablets
Net weight: 39.17 g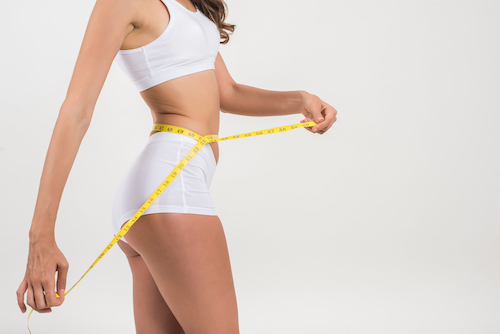 Ingredients and nutritional composition for the maximum daily dose (6 tablets):
Soluble acacia fibres 1.08 g, fructose, nopal cladode powder 300 mg, bromelain 90 mg, papain 90 mg, chromium 48 µg (i.e. 120% RDA), grapefruit essential oil, sweet orange essential oil 18 mg, peppermint essential oil 12 mg, sorbitol, citric acid, fatty acid.
Recommendations for use:
Up to 6 capsules per day to be taken outside mealtimes with a large glass of water.
Claims:
Chromium contributes to maintaining normal blood sugar levels and the normal metabolism of macronutrients.
Warning:
Food supplements are to be taken as part of a healthy lifestyle and should not be used as substitutes for a varied, balanced diet. Comply with recommendations for use and do not exceed the recommended daily dose. Keep out of the reach of children. Not recommended for pregnant or breastfeeding women, or for children under 6 years of age. Seek the opinion of a healthcare professional in the event of obstruction of the bile ducts (gallstones), gastroesophageal reflux, or hepatic-pancreatic disorders. Not recommended for those with a history of epilepsy, convulsions, or neurological diseases. Take care when combining drugs, seek the opinion of a healthcare professional before use. Do not use before exposure to the sun. Do not use for a prolonged period. Excessive consummation may lead to laxative effects.
Download the product description
Return to "generic brand" page