Generic brand
food supplement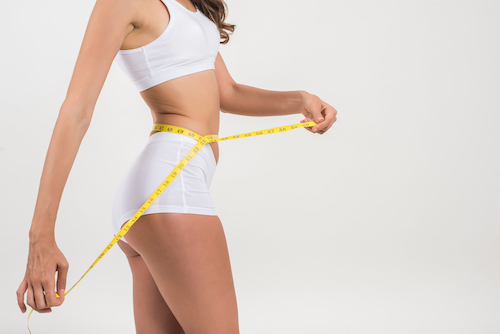 Ingredients and nutritional composition for the maximum daily dose (3 doses):
Dextrose, konjac root 4.5 g (of which 3.6 g de glucomannan), gymnema leaf extract 1.2 g, magnesium in citrate form 150 mg (i.e. 40% of RDA), lemon peach tea flavouring, caramel colouring, medium chain triglycerides.
Recommendations for use:
3 x 10 g doses per day: Dilute 2 level teaspoons with water in a glass, mix and consume 30 minutes before each main meal as part of a low-calorie diet. Drinking lots of water is recommended in order to ensure intake into the stomach. Rinse the shaker immediately after consumption.
Claims:
Glucomannan, consumed as part of a low-calorie diet, contributes to weight loss. Gymnema contributes to reducing appetite and the desire for sugar. Magnesium contributes to reducing fatigue and to the proper functioning of the nervous system.
Warning:
Food supplements are to be taken as part of healthy lifestyle and should not be used as substitutes for a varied, balanced diet. Comply with recommendations for use and do not exceed the recommended daily dose. Keep out of the reach of children. Not recommended for children, adolescents, or pregnant or breastfeeding women. Use is not recommended for those undergoing diabetes treatment (consult a healthcare professional in the event of concomitant use with diabetes treatment).
Download the product description
Return to "generic brand" page