Generic brand
food supplements
90 x 430 mg capsules
Net weight: 38.7 g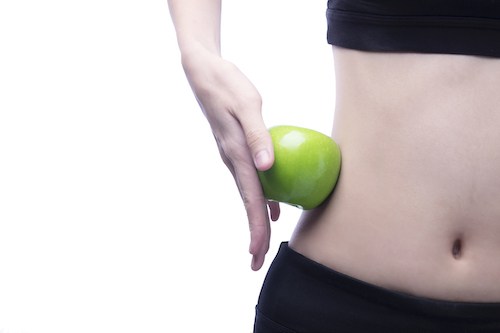 Ingredients and Nutritional Composition for the maximum daily dose (6 capsules):
Ulva lactuca algae (crustaceans) 600 mg, vegetarian capsule, chitosan (crustaceans) 300 mg, nopal cladode powder 300 mg, apple pectin 300 mg, guarana seed powder 300 mg, microcrystalline cellulose, vitamin C (60 mg, i.e. 75% RDA), magnesium stearate.
Recommendations for use:
6 capsules per day: take 2 capsules before each main meal with a glass of water. Ideally 30 minutes before your meal.
Claims:
Guarana promotes weight loss. Vitamin C contributes to reducing fatigue.
Warning:
Food supplements are to be taken as part of a healthy lifestyle and should not be used as substitutes for a varied, balanced diet. Comply with recommendations for use and do not exceed the recommended daily dose. Keep out of the reach of children. Not recommended for children, adolescents, pregnant or breastfeeding women and those sensitive to iodine.
Download the product description
Return to "generic brand" page