Generic brand
food supplement
90 x 388 mg capsules
Net weight: 34.9 g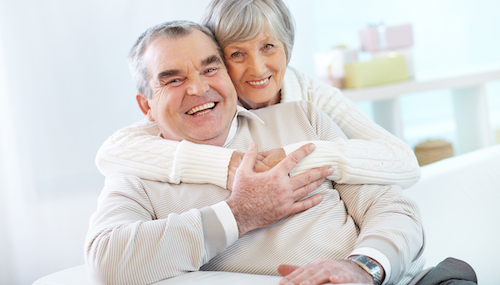 Ingredients and nutritional composition for the maximum daily dose (3 capsules):
Vegetarian capsule, tribulus terrestris fruit extract 180 mg, pumpkin seed 180 mg, saw palmetto fruit extract 180 mg, pygeum bark 180 mg, zinc (in bisglycinate form) [nano] 4 mg (i.e. 40% RDA), selenium (in yeast form) 30 µg (i.e. 60% RDA), magnesium stearate.
Recommendations for use:
3 capsules: 1 capsule to be taken at each meal with a glass of water.
Claims:
Pygeum bark helps to maintain a healthy prostate and contributes to supporting urinary function in men. Tribulus is recognised for prostate health. Pumpkin seeds have a beneficial effect on the bladder and prostate in men. Saw palmetto contributes to maintaining proper urinary function in men aged 45 years and over. Zinc contributes to normal fertility and reproduction. Selenium contributes to normal spermatogenesis.
Warning:
Food supplements are to be taken as part of a healthy lifestyle and should not be used as substitutes for a varied, balanced diet. Comply with recommendations for use and do not exceed the recommended daily dose. Keep out of the reach of children. Use is not recommended in pregnant and breastfeeding women, children, adolescents, and those taking antidepressants and/or undergoing antihypertensive and diabetes treatments. Seek the advice of a healthcare professional: ask the opinion of your doctor and/or pharmacist.
Download the product description
Return to "generic brand" page