Generic brand
food complement
90 x 375 mg capsules
Net weight: 33.7 g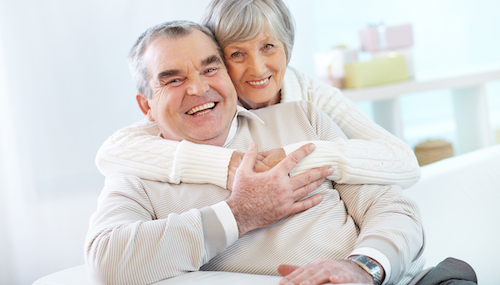 Ingredients and nutritional composition for the maximum daily dose (3 capsules):
Maltodextrin, vegetarian capsule, sage leaf dry extract 180 mg, flaxseed extract 180 mg, feverfew leaf extract 180 mg, saffron 10 mg, vitamin D 2.25 µg (i.e. 45% RDA), magnesium stearate.

Recommendations for use:
2 capsules in the morning before breakfast and 1 capsule in the evening before your evening meal with a glass of water.
Claims:
Saffron and feverfew help to relieve menopause symptoms. Sage leaves help to reduce hot flashes at night. Flaxseed helps to improve quality of life during the menopause. Feverfew contributes to physical and mental well-being. Vitamin D contributes to normal serum calcium levels.
Warning:
Food supplements are to be taken as part of a healthy lifestyle and should not be used as substitutes for a varied, balanced diet. Comply with recommendations for use and do not exceed the recommended daily dose. Keep out of the reach of children. Not recommended for pregnant or breastfeeding women, or for children under 6 years of age. Use is not recommended for those with a personal or family history of breast cancer. Use in not recommended for those taking antidepressants. Contact a healthcare professional prior to use.
Download the product description
Return to "generic brand" page