Generic brand
food supplement
60 x 424 mg capsules
Net weight: 25.4 g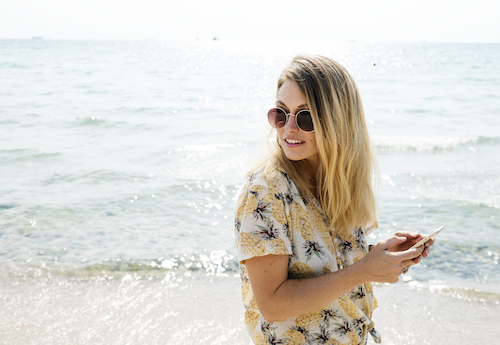 Ingredients and nutritional composition for the maximum daily dose (3 capsules):
Ulva lactuca algae 200 mg (crustaceans), inactive brewer's yeast 200 mg, Verisol® collagen hydrolysate (bovine origin) 140 mg, vegetarian capsule, burdock root extract 60 mg, nettle leaf extract 60 mg, zinc (in oxide form) 10 mg (i.e. 100% RDA), vitamin B5 6 mg (i.e. 100% RDA), vitamin B12 2.5 μg (i.e. 100% RDA), magnesium stearate.
Recommendations for use:
2 capsules per day to be taken at mealtimes with a glass of water.
Claims:
Zinc contributes to maintaining normal skin and nails. Vitamin B5 contributes to normal energy metabolism. Vitamin B12 plays a role in the cell division process.
Warning:
Food supplements are to be taken as part of a healthy lifestyle and should not be used as substitutes for a varied, balanced diet. Comply with recommendations for use and do not exceed the recommended daily dose. Keep out of the reach of children. Not recommended for pregnant or breastfeeding women and those with thyroid disorders.
Download the product description
Return to "generic brand" page