Generic brand
food complement
90 x 415 mg capsules
Net weight: 37.4 g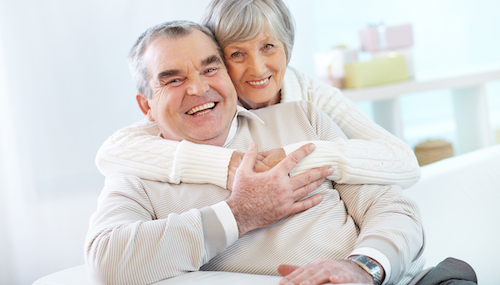 Ingredients and nutritional composition for the maximum daily dose (3 capsules):
Acerola dry extract 360 mg (source of vitamin C: 90 mg i.e. 110% RDA), propolis 300 mg, echinacea purpurea root powder 300 mg, vegetarian capsule, eucalyptus essential oil, silica [nano], magnesium stearate.
Recommendations for use:
3 capsules per day to be taken at mealtimes with a glass of water.
Claims:
Vitamin C contributes to the proper functioning of the immune system, the reduction of fatigue, and the protection of cells against oxidative stress.
Warning:
Seek the opinion of your doctor and/or pharmacist. Do not take for longer than 1 month. Food supplements are to be taken as part of a healthy lifestyle and should not be used as substitutes for a varied, balanced diet. Comply with recommendations for use and do not exceed the recommended daily dose. Keep out of the reach of children. Not recommended for pregnant or breastfeeding women. Seek the advice of a healthcare professional.
Download the product description
Return to "generic brand" page