Anti-aging generic brand
food supplements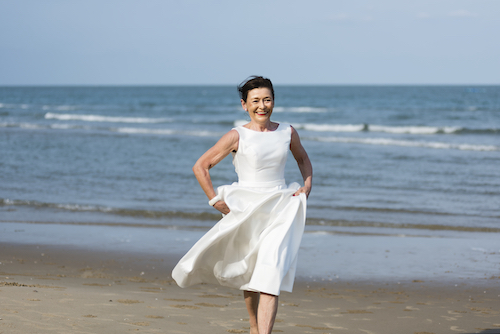 Ingredients and nutritional composition for the maximum daily dose (1 stick):
Water, Verisol® collagen hydrolysate (bovine origin) 2.5 g, glycerine, Ceramosides™ wheat phytoceramides 32 mg, hyaluronic acid 25 mg, vitamin B3 16 mg (i.e. 100% RDA), peach tea flavouring, citric acid, preservatives: potassium sorbate and sodium benzoate, sweetener: steviol glycosides (stevia extract).
Recommendations for use:
1 stick per day to be diluted in a glass of water, preferably in the morning.
Claims:
Verisol® and Ceramosides™ collagen peptides contribute to improved skin elasticity. Ceramosides™ help to improve the appearance of wrinkles and Verisol® collagen peptides contribute to reducing the depth of wrinkles around the eyes. Vitamin B3 contributes to maintaining normal skin.
Warning:
Food supplements are to be taken as part of a healthy lifestyle and should not be used as substitutes for a varied, balanced diet. Comply with recommendations for use and do not exceed the recommended daily dose. Keep out of the reach of children. Not recommended for pregnant or breastfeeding women. Wheat phytoceramides are allergen-free.
Download the product description
Return to "generic brand" page